2016年10月25日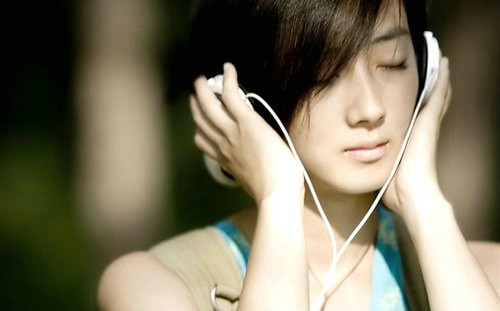 Love my Lentil Quinoa Loaf! Then you will love these burgers. These fat and delicious patties make a hearty meal. Make a burger or serve in wraps or salads!
Lentils and quinoa and amped up with cooked onion, garlic and veggies, spices, sauces and made into patties. Cook the patties on a skillet and the patty is ready in 6 minutes! Glaze, add toppings and serve. Change up the spices in the burgers and use middle eastern blend, or garam masala or taco spice. Change up the glaze to choice. We had these with regular tomato, onion, lettuce. and some with chopped cucumber, radish, onion, tomato, cilantro salad.
On another note, send loads of positive thoughts for Chewie, our adopted puffball.